Children
Swim Lessons for Children
Your children will love visiting Huntly Aquatic Swim School for fun, and educational swimming lessons that teach areas of learning that are combined and presented as activities to enhance student development.

The skills and knowledge learnt through the Swim Tangaroa program provides a level of protection and aims to provide children with solid foundation skills in swimming, survival and basic rescue.

Children wishing to extend their swimming and become a competitive swimmer, we can assist you and can provide you with contact details.
Download the ActiveWorld App
Every child's Swim Tangaroa journey is powered by innovative technology. The Active World app was specifically designed to improve communication and interaction between your swim schools, parents and swimmers.
Your self managed personal portal will enable you to:
View upcoming classes
Book new classes
Advise of your child's non-attendance and book make-up lessons
Track learning pathways and progression
Receive digital awards for effort, teamwork, perseverance and having FUN!
Send and receive messages to the Centre staff
Manage personal and billing details
Tamaiti
Designed for children aged 3 to 5 years, Tamaiti is the water confidence component of the Swim Tangaroa program. Tamaiti is fundamental to the development of basic foundation skills in swimming, survival and water safety, as is a positive attitude towards learning these essential skills.
Swim Tangaroa Tamaiti guides children through fun and safe activities, gradually building upon their breathing, floating and movement skills; supporting and encouraging independence.
The Tamaiti program progresses from initial parental participation to children developing trust and learning through interacting independently with the teacher.
Tamaiti has five awards for children to progress through as they build confidence and develop new skills.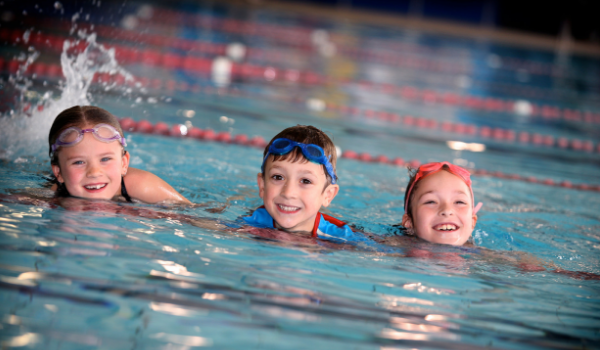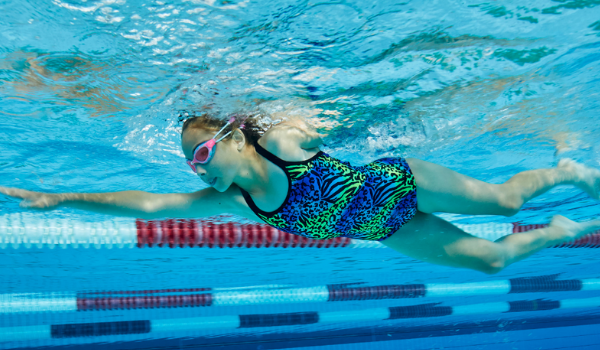 Tamariki
Designed for children aged 5 - 14 years, Tamariki is the Swimming and Water Safety component of the Swim Tangaroa program which has been around for over 30 years!
Tamariki is used to emphasise that the skills learnt in the program not only save lives but provide a foundation for participation in a range of aquatic recreation, fitness and sporting activities.
Swim Tangaroa Tamariki is a broad and balanced program teaching a range of skills and knowledge to develop swimming, water safety, survival and basic rescue skills.
With a vibrant look and an increased focus on stroke development, Tamariki encourages children to have a healthy respect for the aquatic environment.
Tamariki has three developing awards and seven core awards to progress through. The initial awards focus on the development of foundation skills with the higher awards building on endurance.
Pricelist
| Swim Lessons | Casual | 48 Weeks |
| --- | --- | --- |
| School Age | $9.50 | $576.00 ($12.00 per lesson) |
| Babies 6 - 36 months | $5.50 | $384.00 ($8.00 per lesson) |
Join Children Swim Tangaroa Program
To express your interest please click the Enrol button below. We look forward to having you in the water with us soon!