Babies and Toddlers

Swim Lessons for Babies & Toddlers
Help your child become comfortable and confident in and around the water with our Swim Tangaroa Program at Huntly Aquatic Centre!
Our Pepi lessons are designed for babies 6 to 36 months, catering for infant, toddler and preschool participants attending with their parents/guardians or appropriate adult carers.
We understand that your first playgroup session can be slightly daunting but with a fully trained and accredited swim teacher present at all times there is nothing to worry about.
Lessons are non-structured session designed with you and your baby in mind. With a gentle introduction into the water in a safe and welcoming environment, infants can start to enjoy the water from birth.
Did You Know?
When babies repeat an action over and over, they're starting to master a new skill and working towards strengthening their neural pathways.

Pepi Swim Tangaroa Program is amazing for familiarising your child with the water and for early childhood development.

You can get your baby prepared for swimming before you even get to the swimming pool. Use bath time at home to get your baby used to the feeling of splashing and being immersed in water.
Pepi
Pepi is the water familiarisation component of the Swim Tangaroa program. It is designed specifically for children aged 6 to 36 months.
Pepi is a child-centred program which is taught with parent or carer and child together in the water.
As a parent/guardian, you are an integral part of your child's aquatic education by providing guidance and support through activities that provide for the development of water familiarisation, exploration and water safety skills.
Pepi uses songs, games and activities to teach children a variety of skills including entries, floating, breathing and movement.
Pepi has three awards that are arranged by age groups. Within each age group are two stages which allow for a stepping stone of progression, keeping the program challenging and rewarding.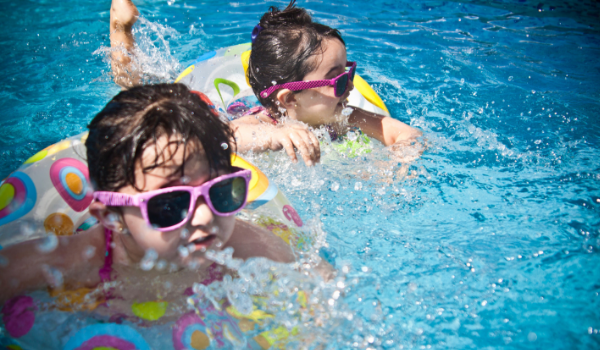 Our Integrated App
Every child's Swim Tangaroa journey is powered by innovative technology. The Active World app was specifically designed to improve communication and interaction between your swim schools, parents and swimmers.
Your self managed personal portal will enable you to:
View upcoming classes
Book new classes
Advise of your child's non-attendance and book make-up lessons
Track learning pathways and progression
Receive digital awards for effort, teamwork, perseverance and having FUN!
Send and receive messages to the Centre staff
Manage personal and billing details
Download the app to login or enrol - use the code
HUNTLY

Pricelist
| Swim Lessons | Direct Debit | |
| --- | --- | --- |
| Pre School and School Age | $11.00 | |
| Babies 6 - 36 months | $7.00 | |
| Adult | $13.00 | |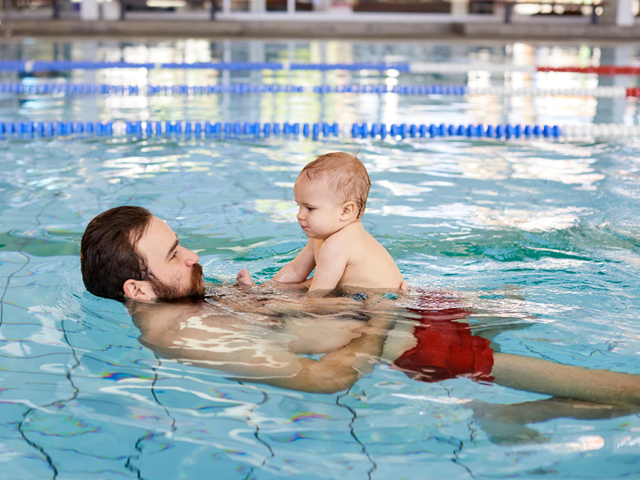 Join Pepi Swim Tangaroa Program
It's never too early or too late to become confident in and around the water.