WE ARE OPEN
We are now open with normal opening hours
Welcome to Huntly Aquatic Centre
Huntly Aquatic Centre is a leader in state-of-the-art aquatic and leisure facilities. Located in Huntly, we are home to a range of aquatic, leisure and wellness programs that offers fun for people of all ages and abilities.

Waikato District Council offers a range of aquatic and fitness services at three locations. The locations are the Huntly Aquatic Centre, Ngaruawahia Swimming Pool and Tuakau Centennial Pool.

Our centres offer swimming and water safety lessons, school programs, aqua aerobics and casual swimming. Huntly Aquatic Centre also features a fully functional gym and competitively priced membership options to suit your health and wellness goals.

Come in and visit us today. We look forward to providing you with the best health and leisure experiences possible!
Opening Hours
Monday - Friday
6:30 am - 7:00 pm

Weekends
9:00 am - 5:00 pm

Public Holidays
10:00 am - 6:00 pm

Anzac Day
1:00 pm - 5:00 pm

PLEASE NOTE OUR TEACHING POOL WILL BE CLOSED DURING THE FOLLOWING HOURS FOR LEARN TO SWIM LESSONS ONLY
3pm - 6:30pm Monday - Friday
9am - 12pm Saturday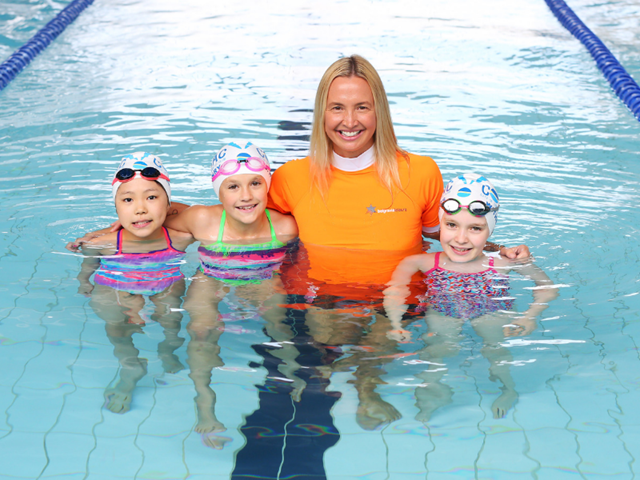 Learn to Swim Program
Our programme is designed to encourage and assist our families to develop Swimming and Water Safety skills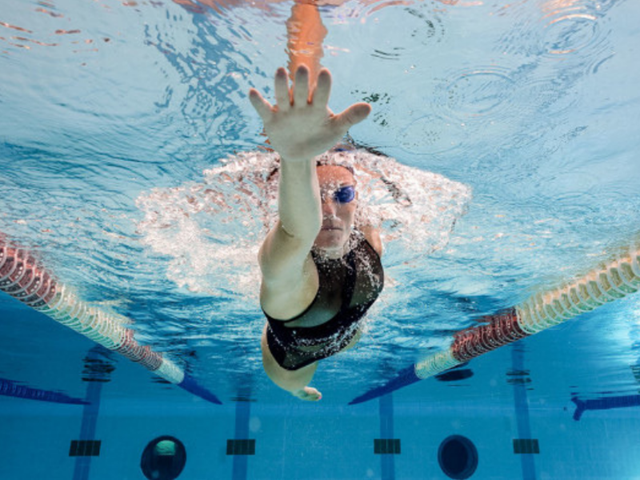 Membership & Passes
Access to both the fitness centre and the Lap Pool for swimming, water walking and Aqua Aerobic.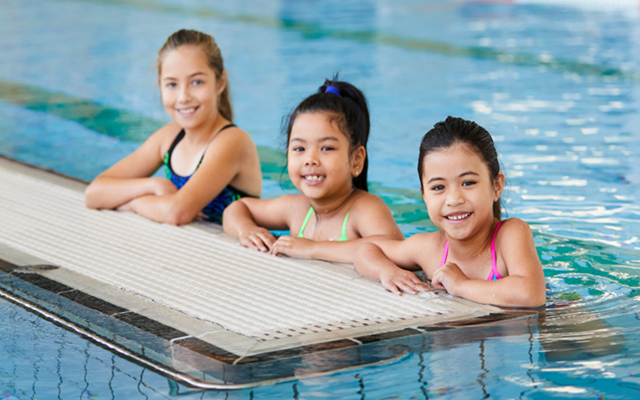 Why Spring Swimming is Vital for a Safe Summer
Spring is already here and with summer just around the corner, it is vital to consider how you can support your child to be water-safe and ready to enjoy swimming and aquatic activities ahead of the warmer season. Read more to learn why swimming preparation in spring is vital for a safe summer.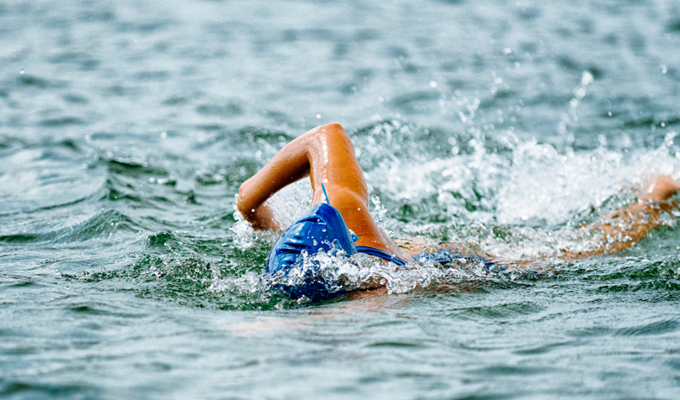 The importance of understanding your swimming surroundings
Swimming is an enjoyable and invigorating activity that positively improves health in several ways and serves as a key activity in the lifestyle routines of many. As with any aquatic activity, it is important to understand the environment that you plan to swim in and any potential safety risks and hazards, to enjoy an incident-free swimming experience. Read on to learn more about safe swimming surroundings.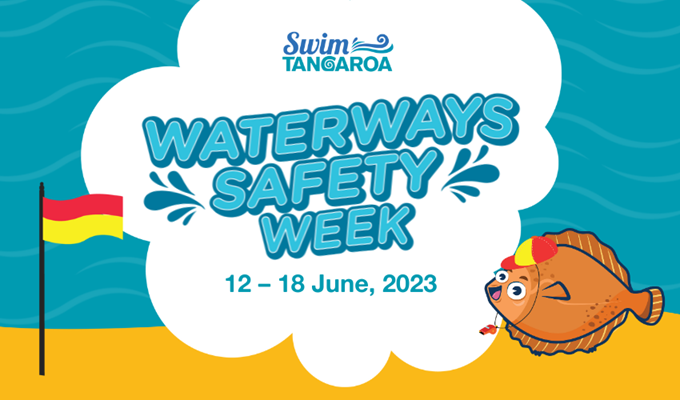 Swim Tangaroa Waterways Safety Week
Waterways Safety Week is coming to your Swim Tangaroa lessons from 12 - 18 June. Our Swim Tangaroa friends have been preparing to take you on a journey to learn important water safety skills and strategies for different waterways including the beach, lakes, rivers and more. Read more to find out why you and your child should learn how to stay safe in different waterways and the life-saving benefits this could have.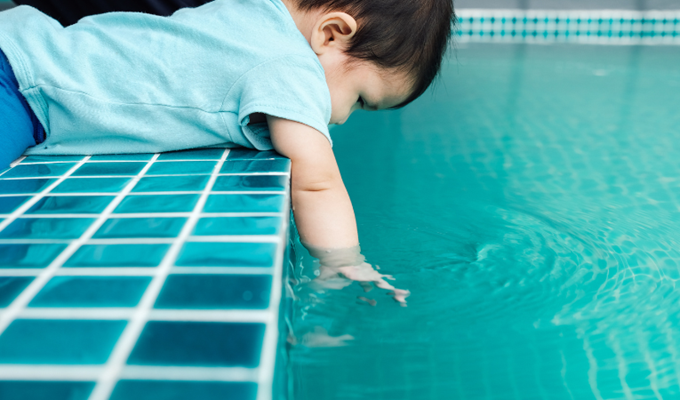 Securing your home to be water safe
Children drowning in home pools often happens accidentally and silently. It's crucial to prioritise safety measures and watch out for unsuspecting hazards to prevent accidents and injuries. Keep reading for tips on how to create a safe environment in and around the home.