WE ARE OPEN
We are now open with normal opening hours
Welcome to Huntly Aquatic Centre
Huntly Aquatic Centre is a leader in state-of-the-art aquatic and leisure facilities. Located in Huntly, we are home to a range of aquatic, leisure and wellness programs that offers fun for people of all ages and abilities.

Waikato District Council offers a range of aquatic and fitness services at three locations. The locations are the Huntly Aquatic Centre, Ngaruawahia Swimming Pool and Tuakau Centennial Pool.

Our centres offer swimming and water safety lessons, school programs, aqua aerobics and casual swimming. Huntly Aquatic Centre also features a fully functional gym and competitively priced membership options to suit your health and wellness goals.

Come in and visit us today. We look forward to providing you with the best health and leisure experiences possible!
Opening Hours
Monday - Friday
6:30 am - 7:00 pm

Weekends
9:00 am - 5:00 pm

Public Holidays
10:00 am - 6:00 pm

Anzac Day
1:00 pm - 5:00 pm
Learn to Swim Program
Our programme is designed to encourage and assist our families to develop Swimming and Water Safety skills
Membership & Passes
Access to both the fitness centre and the Lap Pool for swimming, water walking and Aqua Aerobic.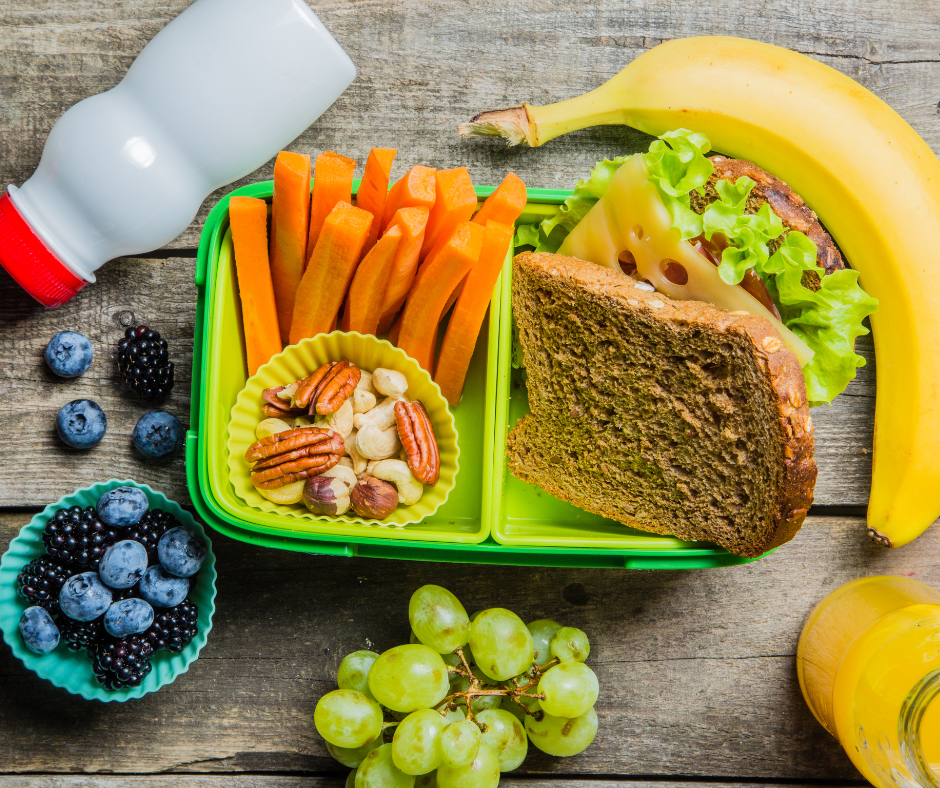 Back to school with some of our delicious and nutritious recipes!
Need something tasty for your kid's lunchbox but not sure how to make it healthy? Check out these delicious and simple recipes to get your kids ready to go back to school and their active extra-curricular activities!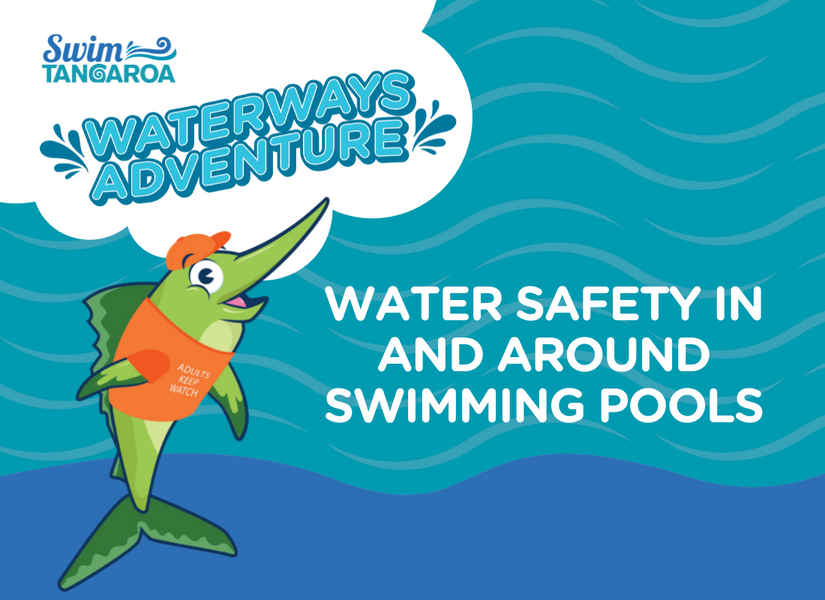 Water safety in and around home and public swimming pools
How well do you or your child know your water safety rules and skills when in and around a home swimming pool or public swimming pool? Read more to learn our top water safety tips for the swimming pool setting so you and others can enjoy a leisurely swim whilst staying water safe.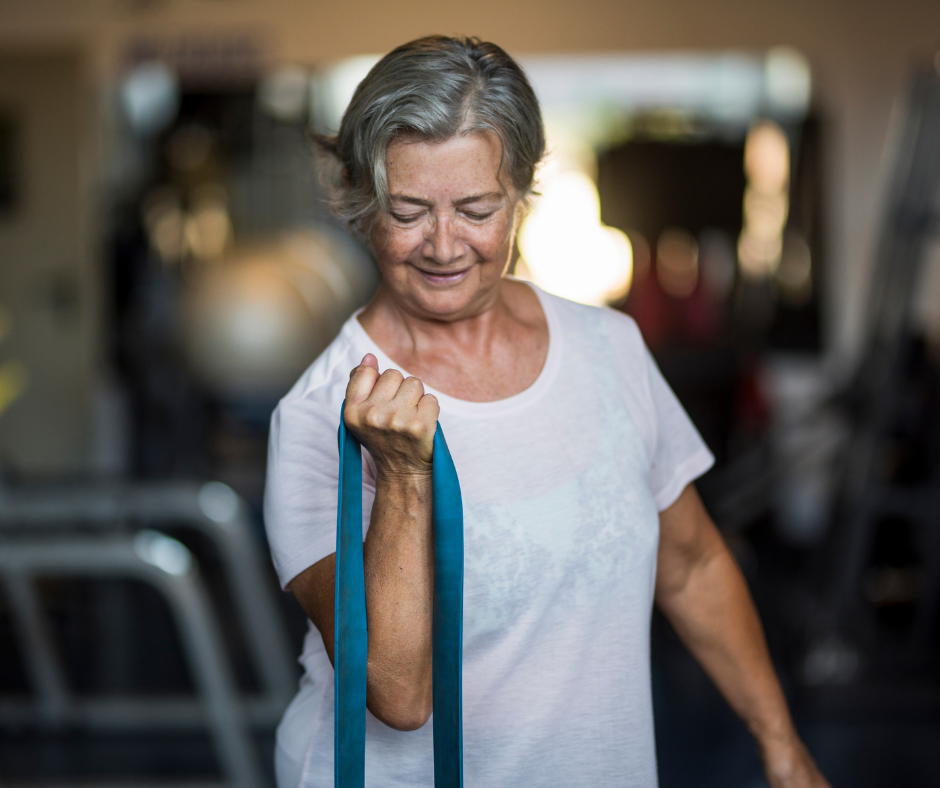 Keep Active this Winter
Winter is here and the temperature has started to drop, however, this doesn't mean your motivation needs to as well. Read more about why it's important to keep your activity levels up during winter, and for some great tips on how to make it easier to get moving!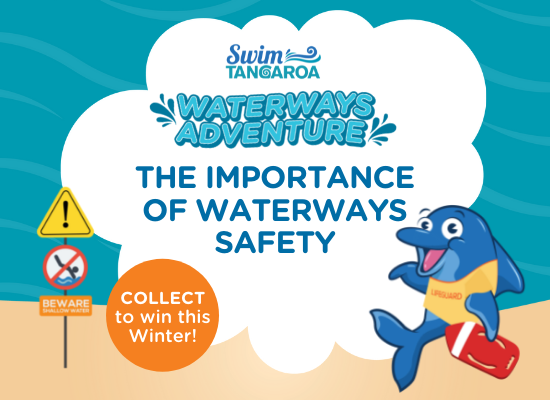 The Importance of Water Safety in Various Waterways
Knowing how to stay safe in and around water and learning to swim are vital skills for life. But how well do you know your water safety in aquatic settings other than the swimming pool? Read more to find out why you and your child should learn how to stay safe in different waterways and the life-saving benefits this could have.